Venue
Conference 14th-15th April 9:00 - 18:00
COSADE will take place at
Hotel WEITZER
, Graz, on Thursday 14th April and Friday 15th April, 2016.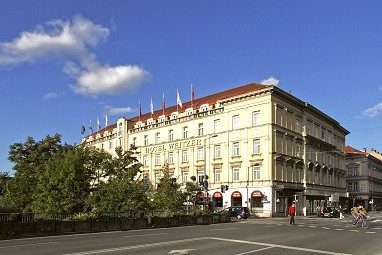 The conference entrance is at the main building located at Grieskai 12-16, 8020 Graz/Austria
Welcome Reception 13th April 18:30 - 21:30
The welcome reception will take place at
Burggarten/Orangerie
, Graz on Wednesday, April 13th 2016 starting at 18:30. From 18:00 it will also be possible to Register for the conference at that location.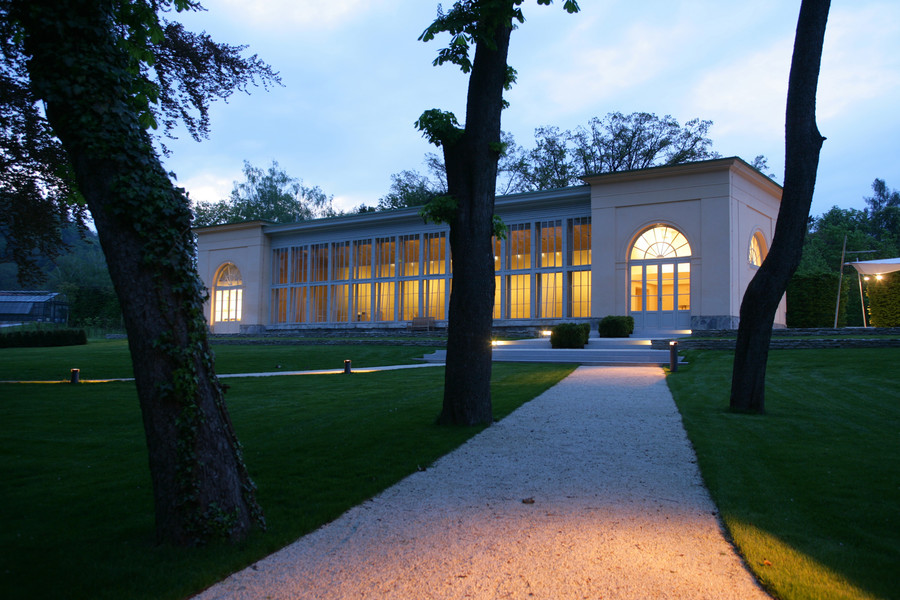 The Burggarten/Orangerie is located at Hofgasse 15, 8010 Graz/Austria and it is within walking distance of the conference hotel.
Conference Dinner 14th April 19:00 - 23:00
The conference dinner will take place at
Schlossbergrestaurant
, Graz offering you a beautiful view over the city of Graz.

The Schlossbergrestaurant is located on a hill and you can reach it by taking the Schlossbergbahn. We are meeting at the Entrance of Hotel Weitzer at 6:30pm to walk together to the Schlossbergbahn.