Venue
Welcome coktail 13 April 19:00 - 22:00
Hôtel des Invalides, Le Grand Salon 129, rue de Grenelle 75007 PARIS



The entrance is Place des invalides in front of the Hôtel: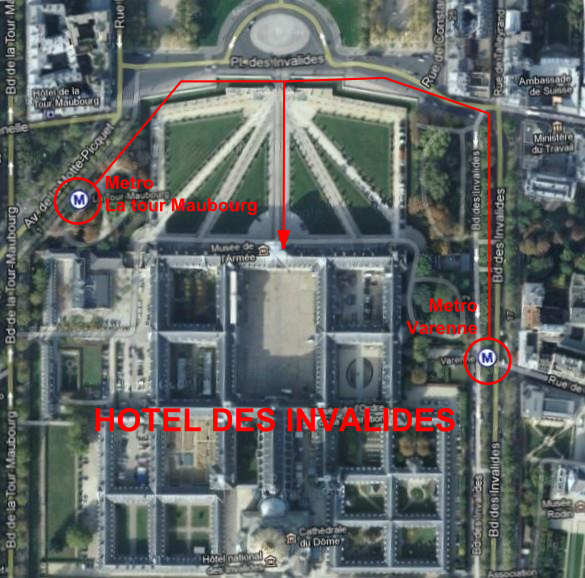 Conference 14-15 April 9:00 - 18:00
COSADE will take place at
Télécom ParisTech
, Paris, on Monday 14th April, and Tuesday 15th April.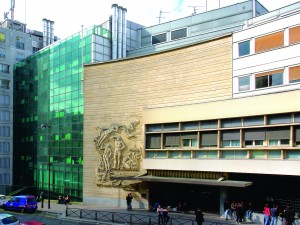 The conference entrance is at the main building located 46 rue Barrault, 75013 PARIS
Social Event 14 Avril 19:00
Will take place at
Go on foot to station corvisart: Rue Barrault Left, then right at Bd Auguste Blanqui
Take Line 6 direction Charles de Gaulle-Etoile
Stop at Montparnasse-Bienvenüe
List of Hotels near Telecom ParisTech
Paris offers many hotels, within a wide range of quality and prices, the short list below only gives a few, nearby the conference venue. The list gives approximate prices for a single room, without breakfast. These prices are not negotiated, so before booking, you might want to check on your favorite Internet booking site.
Prices and other information are subject to change